Why Do All Sheepskins Come From Australia? ... Or Almost.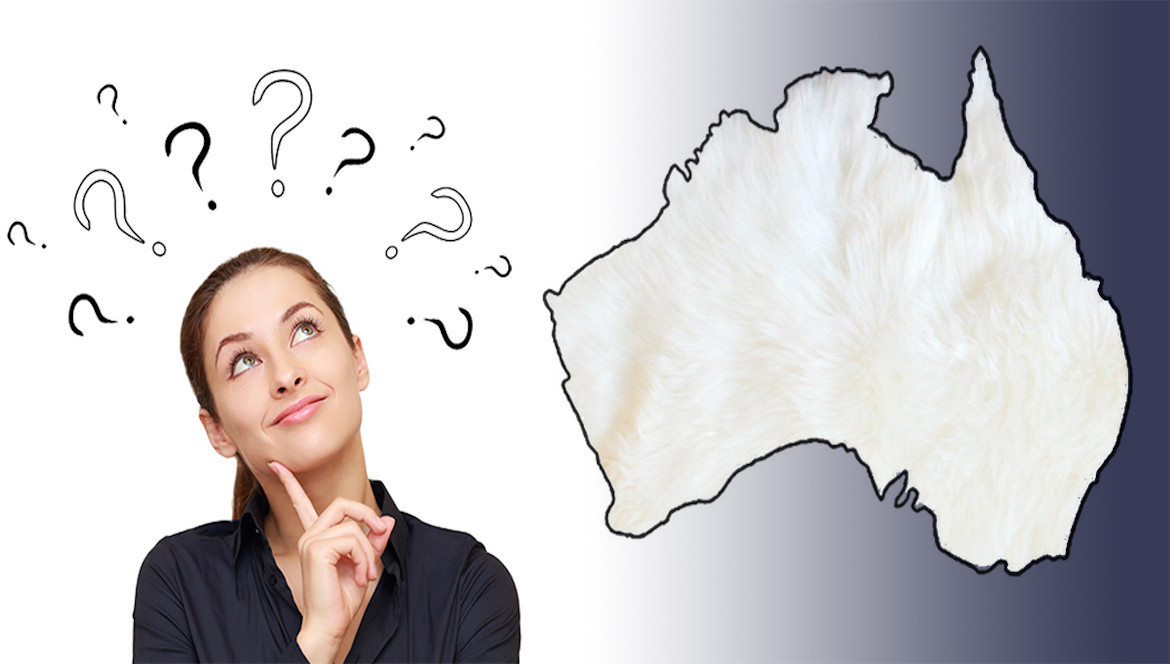 When we talk about sheepskin, we often hear "Australian Sheepskin"… but why?
Australian or New Zealander
In fact, the majority of sheepskin found in France and more generally in Europe comes from New Zealand. But by habit or error, we're talking about Australian sheep.
A case of espionage!
As bizarre as it may seem, it's due to a spying case gone wrong: the Rainbow Warrior affair in the 1980s, where France sank a Greenpeace-owned boat!
The French were caught with their hands in the bag, and as compensation, the New Zealanders demanded to be able to export their sheep without any customs duties.
This has completed the small producers of French sheep (there are still some in the organic sector) and has therefore indirectly ended the production of sheepskin in France.
Sheepskin
Soft and thick, sheepskin is still appreciated for its comfort!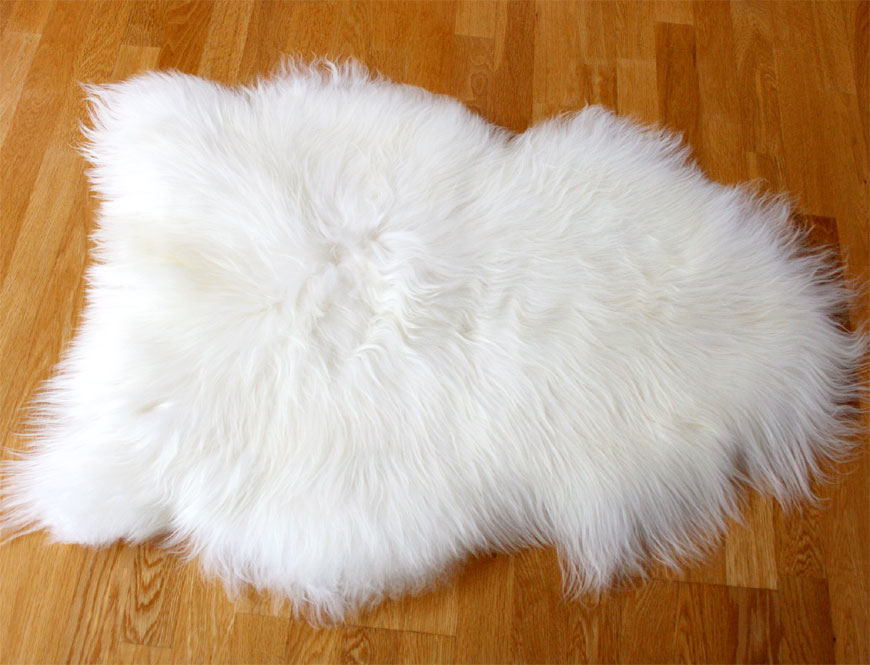 Assembled sheep mat:
Made from sheepskin, sheepskin rugs are thick and comfortable.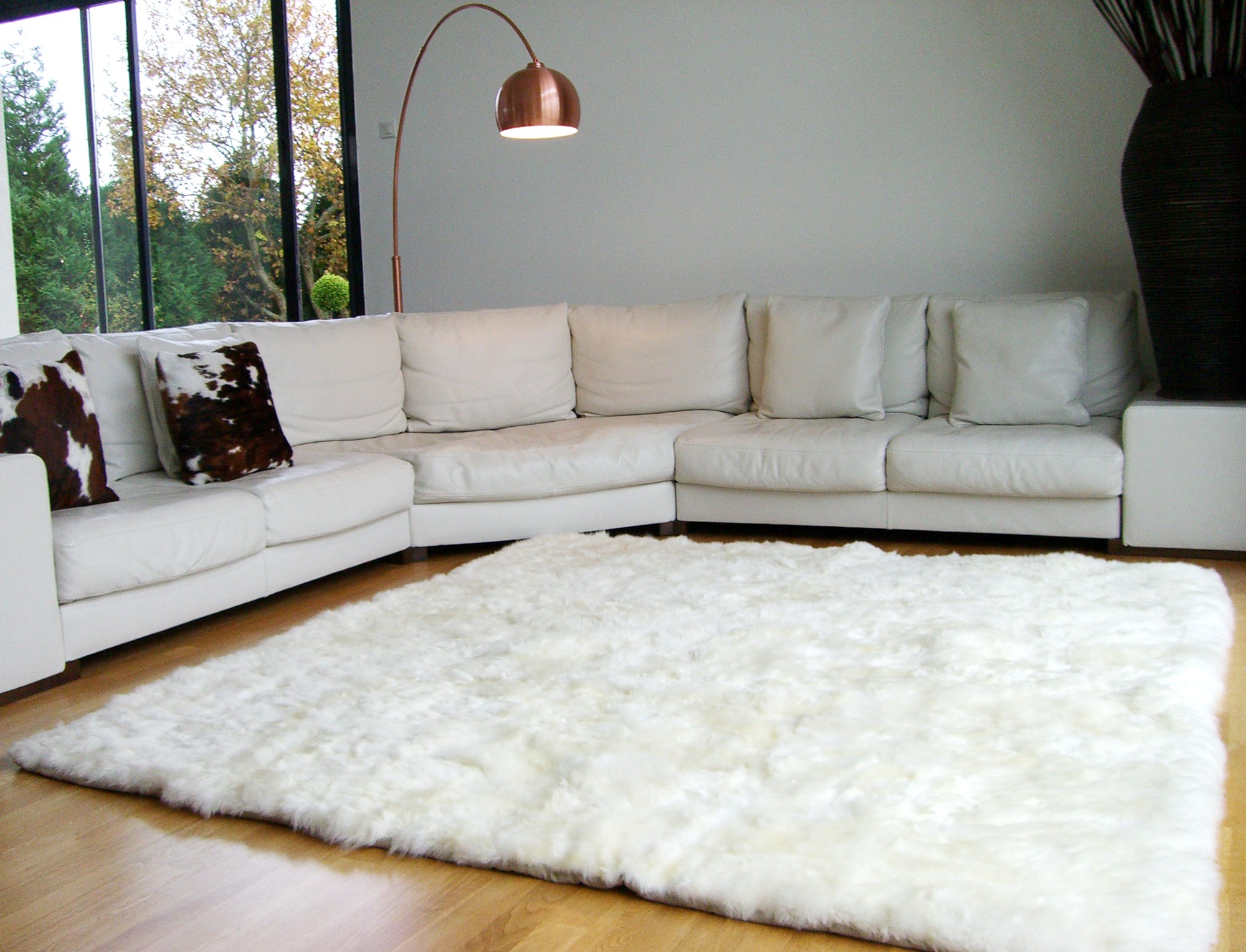 You can order your sheep rug to your dimensions by accessing our custom sheep carpet configurator.
Comments
No comment at this time!
Leave your comment