PeauDeVache.Com On Direct 8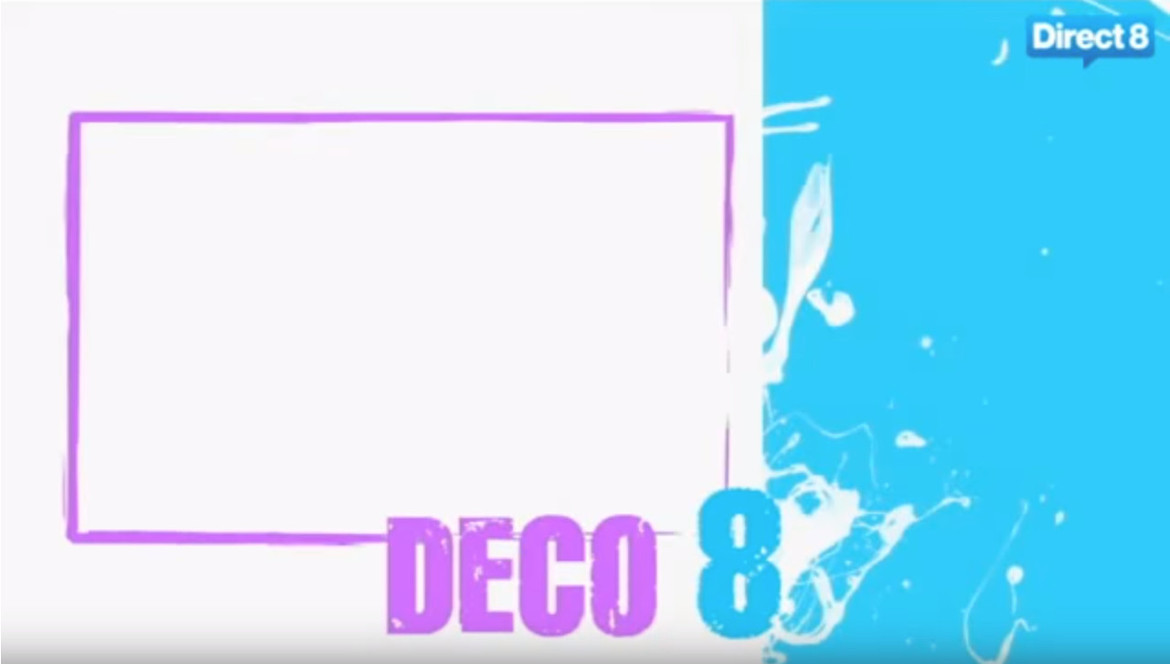 Our decorator and director "Sonia.M" receives the Deco 8 team of the TV Direct 8 channel, in her house in Normandy! The show dedicated to decoration, makes you discover the PeauDeVache.com products in situation !
From the living room to the dining room, through the bedrooms and the living room, travel through Sonia.M.'s house. Cowhide carpets, skin cushions, fur bedspreads and Butterfly armchairs. All the rooms in the house are decorated with products from Cowhide.com.
Interview conducted by the presenter Caroline Munoz, whom we thank warmly for her welcome and kindness.
Comments
Leave your comment