PeauDeVache.Com On M6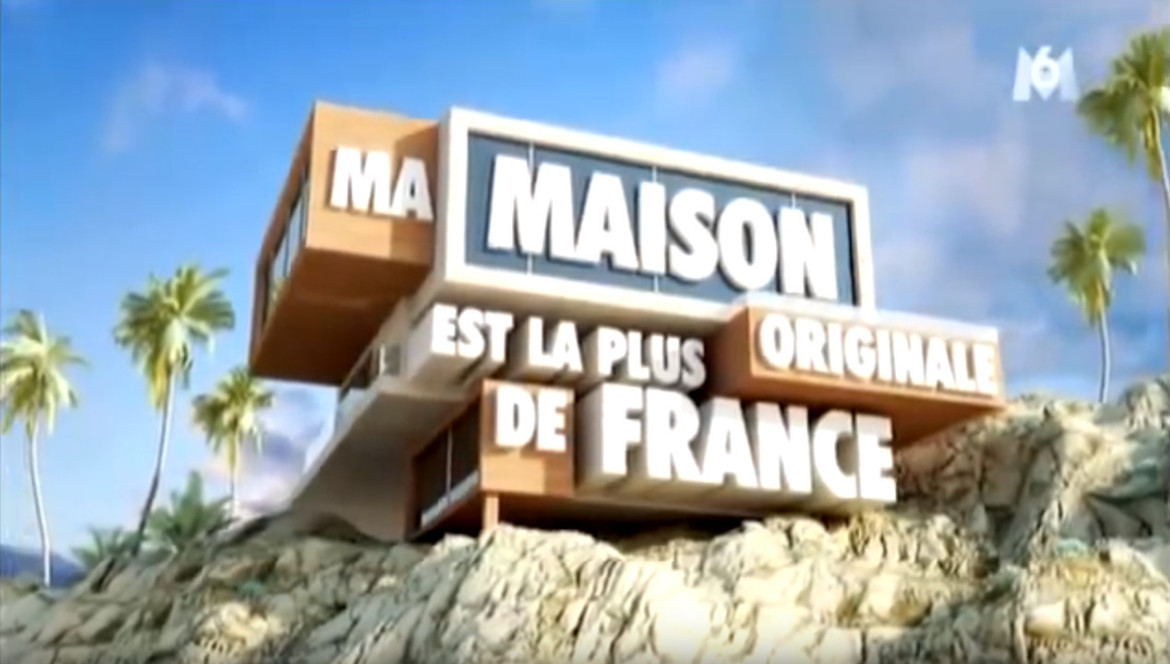 Participant in the show "Ma maison est la plus originale de France" broadcast on M6, Sonia, our decorator, received the 3 members of the jury in her house in Normandy! Discover the PeauDeVache.com products in situation!
The show:
Aurélie, Mac and Paolo travel through Normandy, which serves as a showcase for some of the homes that are candidates for the title of most original house. At Sonia's, all the decoration is made from cowhide, an emblematic animal of the region.
Comments
No comment at this time!
Leave your comment