Frequently Asked Questions (FAQ)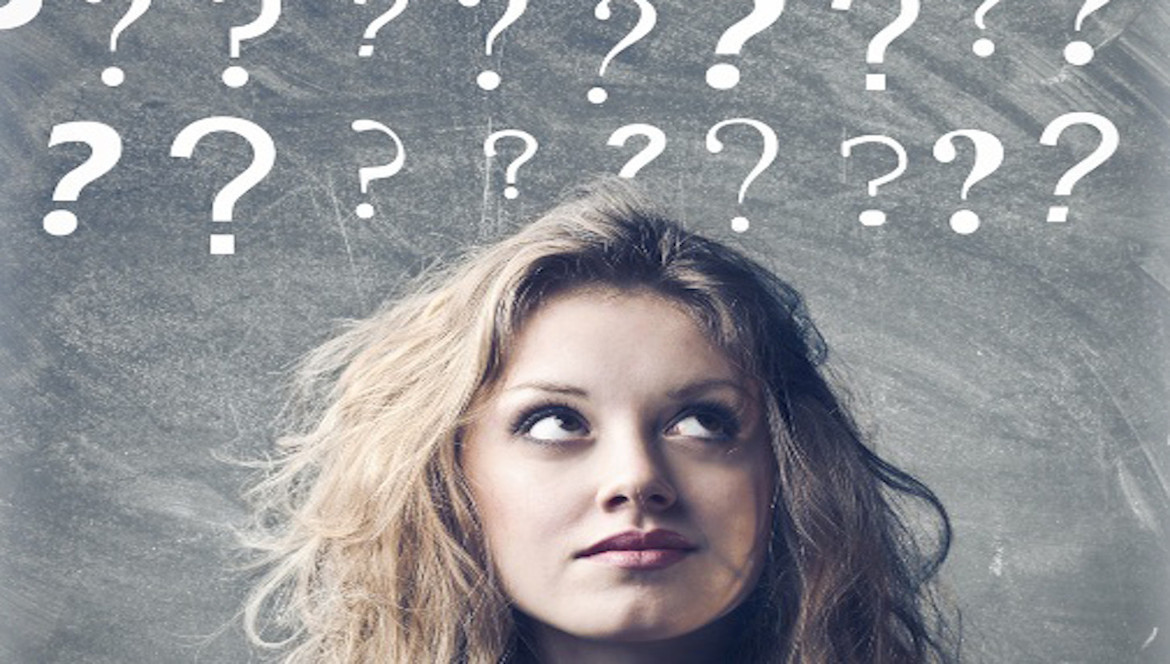 Find all the most frequently asked questions about our products. It is important for us to share with you the most useful information and tips that will help you understand the dos and don'ts. Do not hesitate to contact us for any further questions.
Can a cowhide rug be put on a floor heater?
A cowhide mat (skin or patchwork carpet) can be put on a floor heating without any problems. This is also the case for sheepskins, reindeer skins and all natural skins in general.
Cowhide from Argentina (or South America) and French cowhides : the comparison
You'll know everything: we present a comparison of cowhides from Argentina and those made in France that you will find on the website of peaudevache.com
What is the weight of a cowhide?
The weight of a skin depends on its size and the quality of tanning; in general, the weight of a skin varies between 7 and 8 kilos. This weight is a guarantee of quality; it is directly related to the thickness of the skin. Indeed, the thicker the cowhide is, the more well fixed the hairs are; thus the cowhide is resistant and its longevity is more important. Cowhides from South American countries that can be found on eBay and other sites that import hides have a low density and therefore low resistance.
Do cowhides smell?
The cowhides we sell have a very light smell, comparable to that of a sofa. This is not the case for cowhides from South American countries, which have a very strong and persistent odour.
How long does a cowhide's last?
Cowhide can last 10 years or more depending on the maintenance and use of it. Anyway, cowhide is resistant, hence the expression "it's a real cowhide"!
Do you actually sell zebra skins?
The "Zebra skins" we sell, like all the skins you find in the "Printed Cowhides" section, are printed cowhides.
How do I clean my cowhide?
Cleaning a cowhide requires a few precautions! You can vacuum hairwise for dust and also shake your cowhide regularly outside your home. And if you have a task, use soap and water by gently rubbing in the direction of the hair. Never use chemicals or other detergents.
For more details, see our article dedicated to the maintenance of cowhides
How do I clean my sheepskin?
Cleaning sheepskin isn't that simple, so we've written a full article to explain how to clean a sheepskin. See you on the following link: https://www.peaudevache.com/fr/module/stblog/11_comment-laver-ou-nettoyer-une-peau-de-mouton-naturelle.html
Are there creases when I unpack my package?
The skins we sell are of the best possible quality; the leather is therefore flexible and the folds stay only a few hours after unpacking the package. In general, the cowhide becomes flat again after 2 hours.
Can the Vaporetto (or other steam cleaning system) be passed on to cowhide?
No, it is absolutely not necessary to apply this type of cleaning, it may pass the colors and patterns.
Don't hesitate to check out our articles on the maintenance of cow hides and the cleaning of sheepskin.
Comments
No comment at this time!
Leave your comment