Deco Chalet: The Dining Room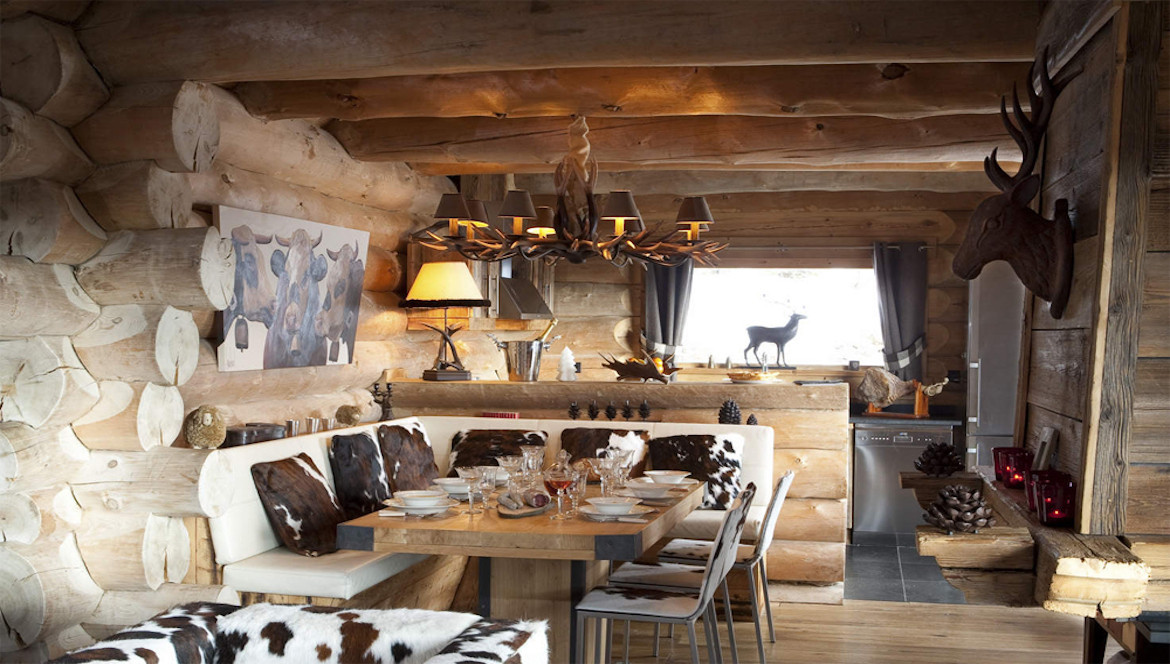 Authentic and cocoon, the cottage spirit warms your dining room! From the choice of materials to accessories: our tips for a successful chalet décor.
A breath of fresh air in your dining room!
The chalet spirit combines authenticity and freshness: so choose the sobriety of natural materials such as wood, perfect for your furniture.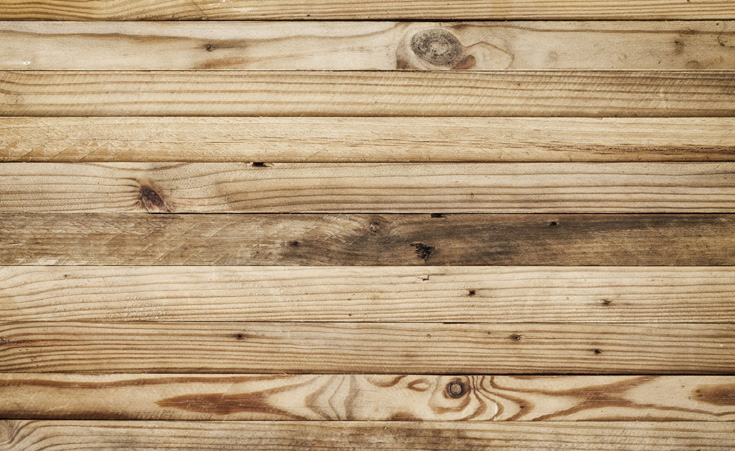 And, why not opt for slates to use as plates or boards? Ideal for enjoying a cheese platter by the fire!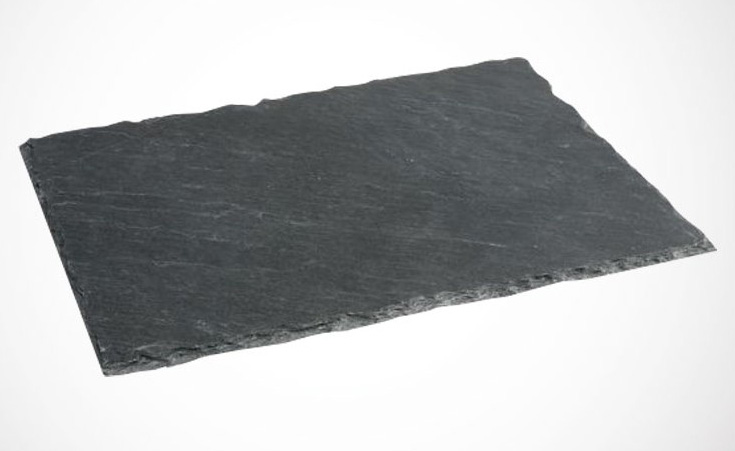 Also play simplicity in color combinations: favour neutral tones such as taupe, white, cream or grey. In addition to these relaxing colors, don't hesitate to add a colorful note. An emerald green, a lemon yellow or a deep red, to work in small touches.
On the kitchen side, vintage crockery and antique furniture are the order of the day. For a touch of modernity, we combine a few stainless steel accessories:kettle, toaster or coffee maker for example. The right marriage? A stone tile coupled with a table and benches made of natural wood as well as some stools like tree trunks.
The cottage spirit warms your daily life…
Typical cocoon accessories of the cottage spirit, natural skins warm up your dining room. Enjoy your meals comfortably seated on our cozy and warm sheepskin cushions. And, what could be nicer than enjoying an authentic fondue with your toes warm in a thick cow's skin?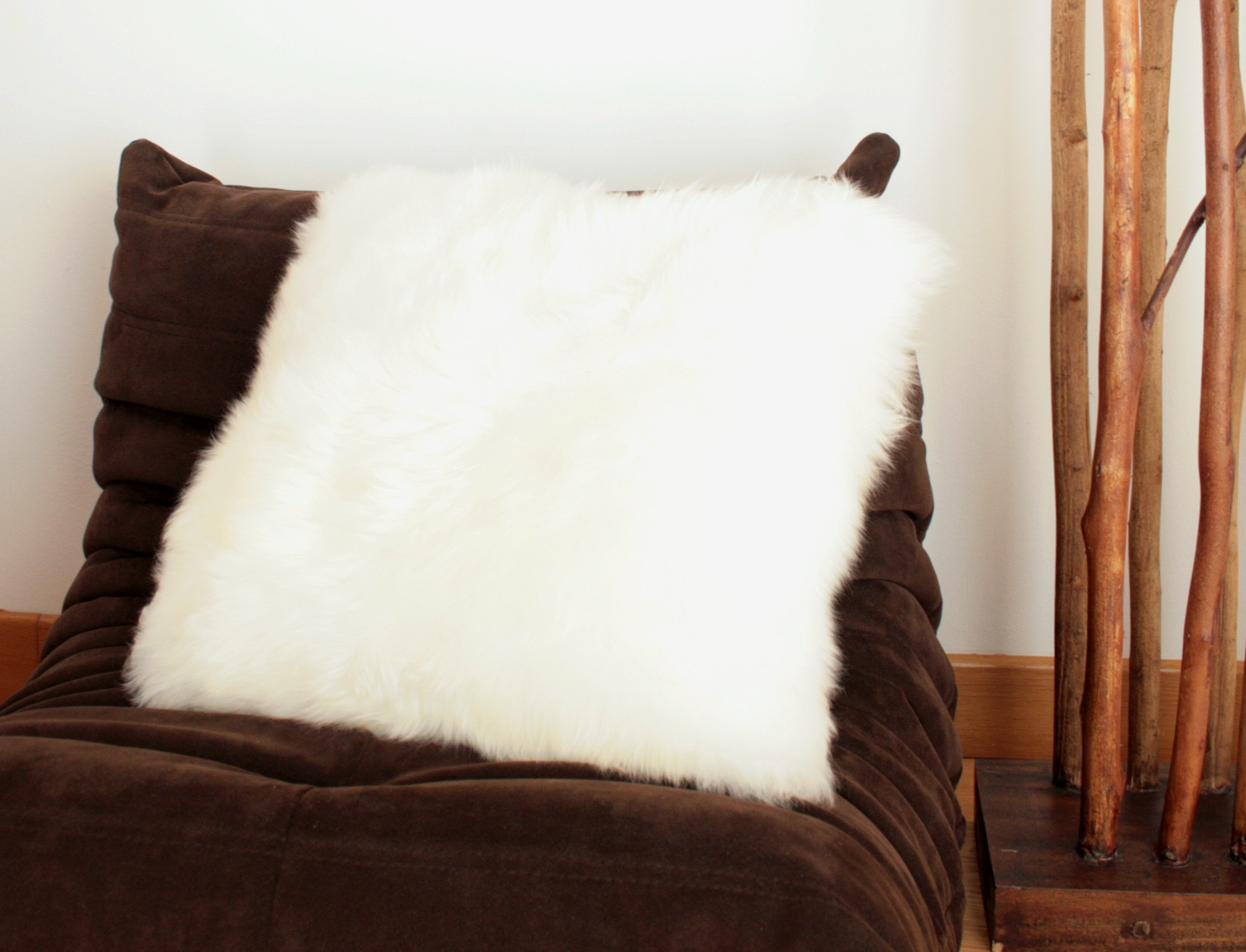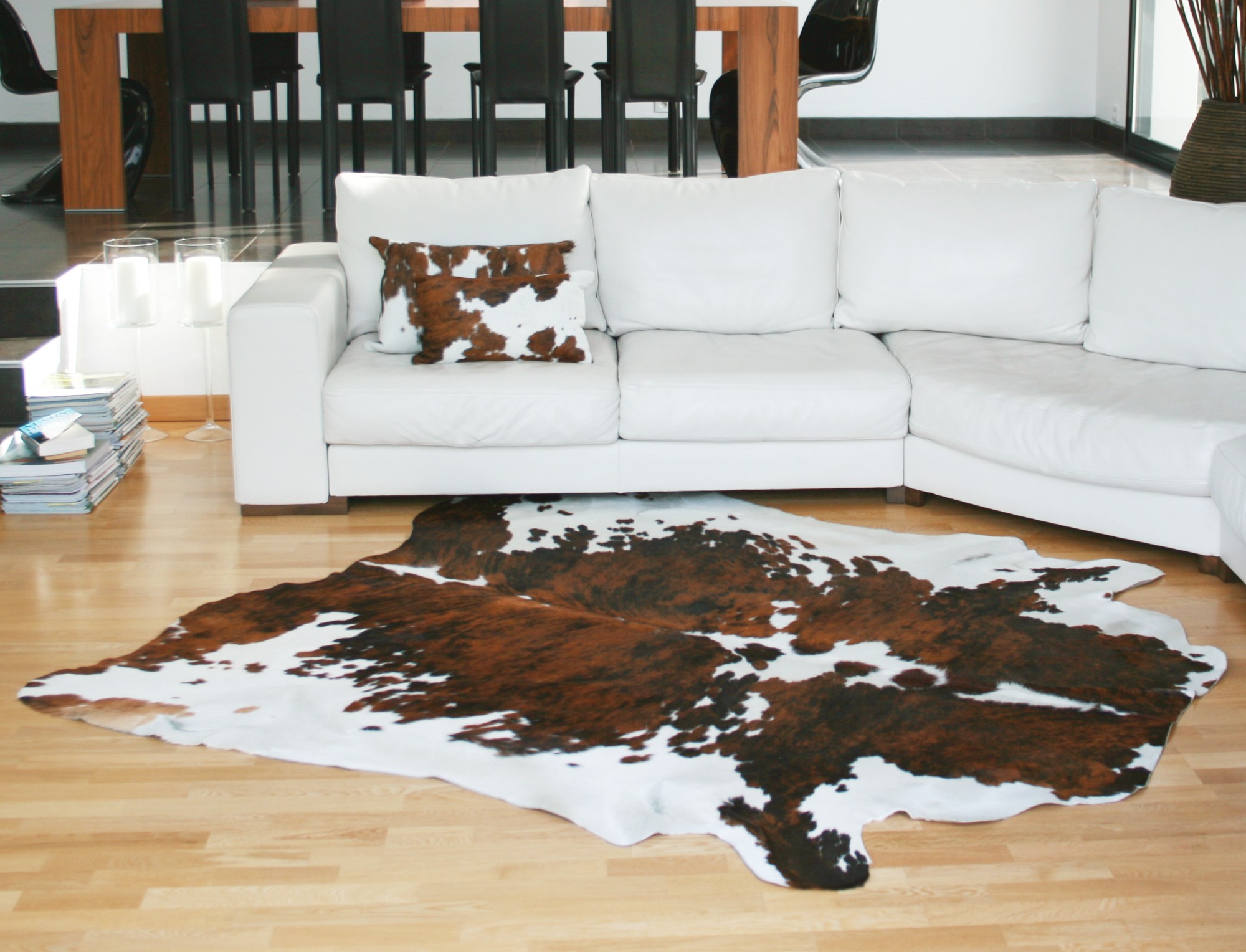 On the décor side, no chalet spirit without its reindeer skin! Simply hung on a wall, it invites warmth and friendliness in your interior. Combined with a sober and natural decoration, it is a must have to warm up your daily life.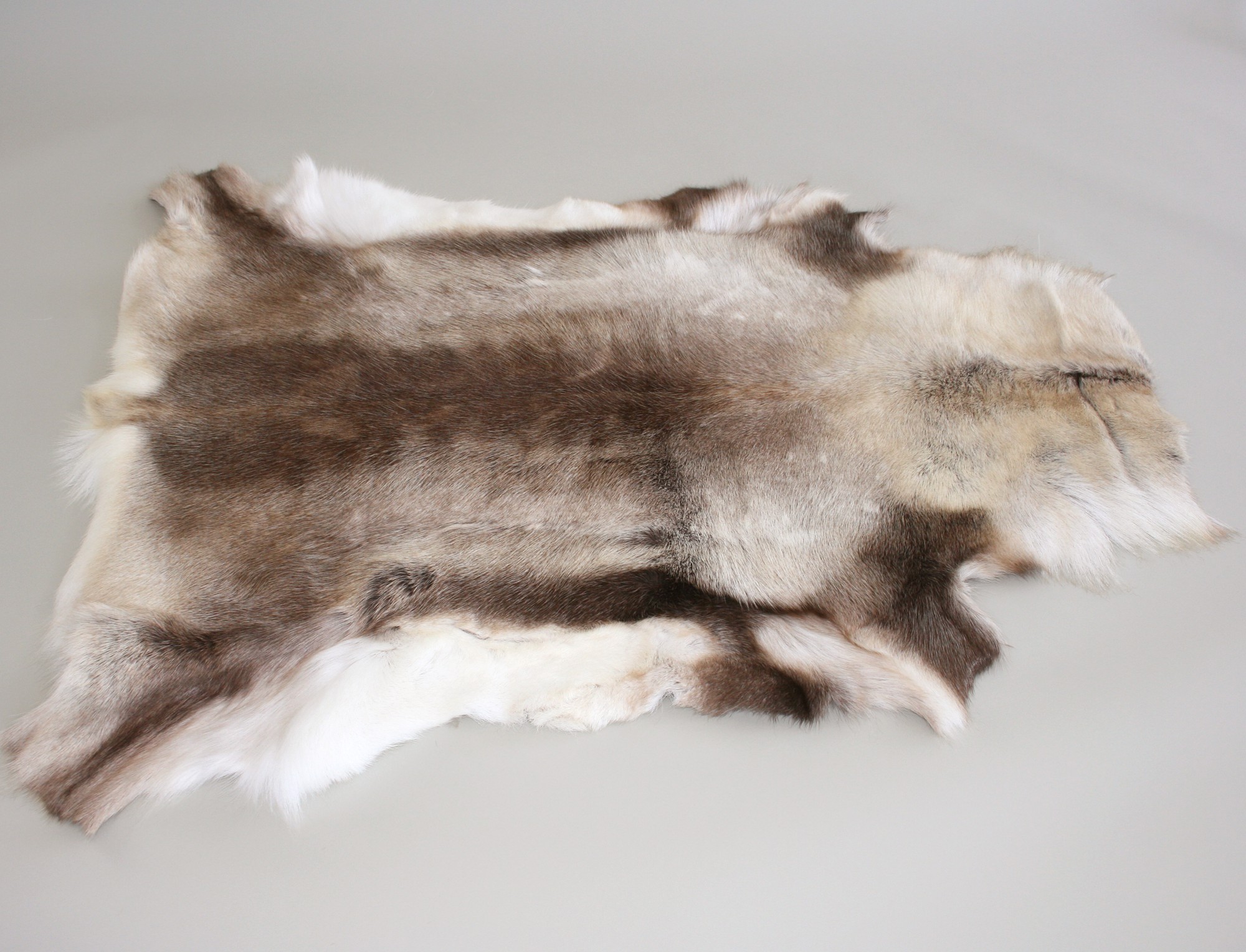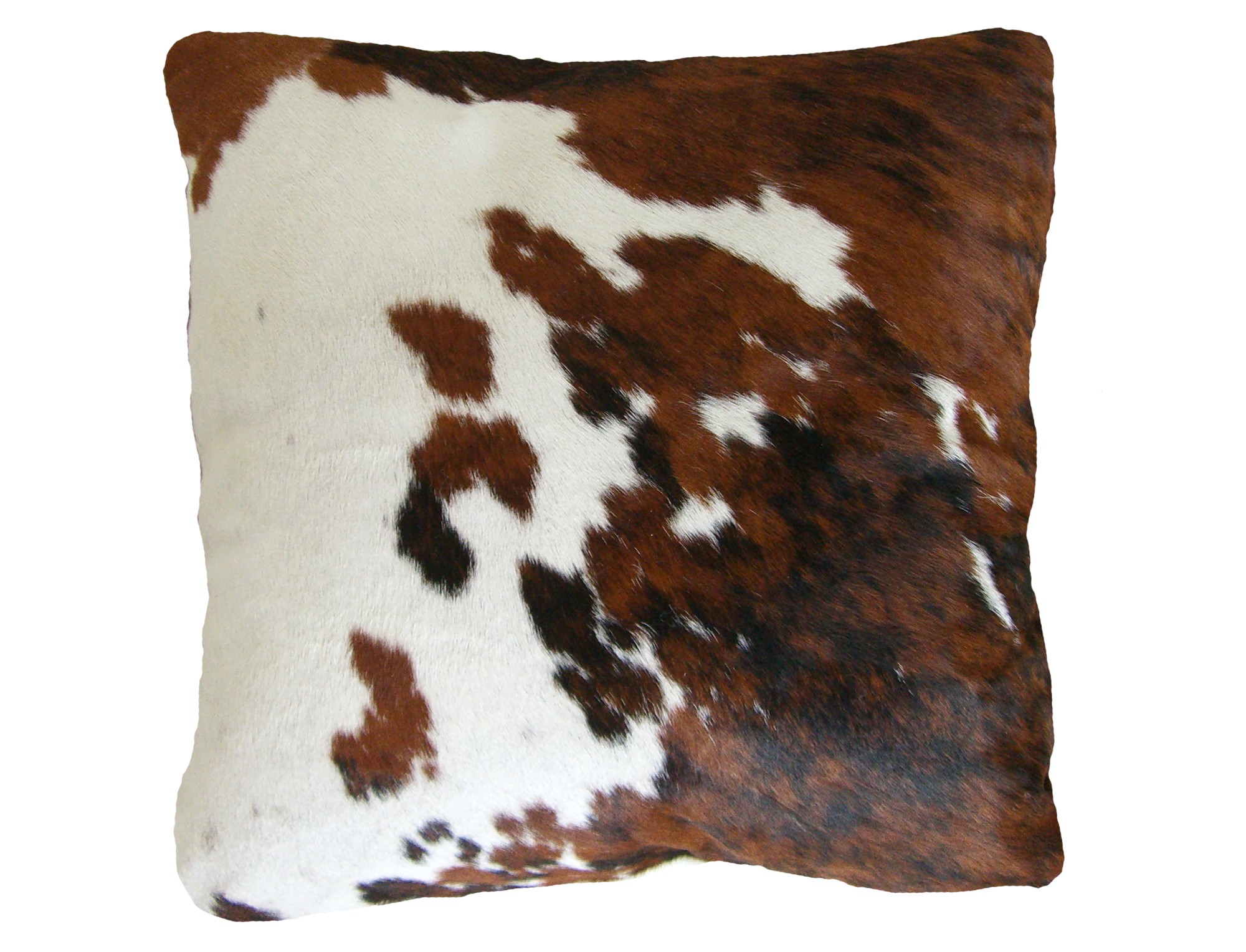 Find all our products on PeaudeVache.com
Comments
No comment at this time!
Leave your comment